Gastronomic sailing trip
An endless blue sky, the decadent pleasures of food, the twinkle of blue water, the cleansing of body and soul.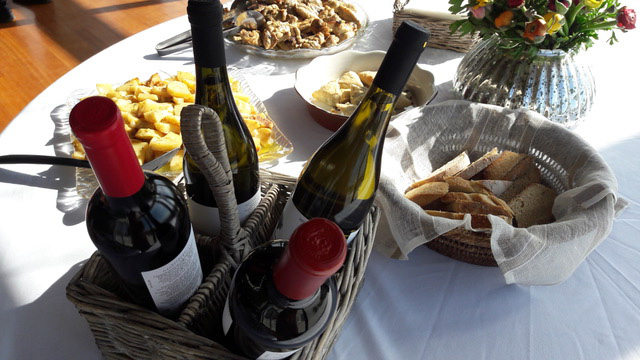 Quick dips in the sea, magic crackling in the air.
The salty sea smell of sea urchins and their undeniable sensuality.
The mass of stars overhead making you feel very small like a speck of dust.
A gastronomic and sensual itinerary for those who wish to have the chance to get lost in the chaos and passion and beauty of this magic archipelago and view their life anew through a different lens.
On Homer's shores.